Golden Eagle Festival 2020
Altai Tour Company organized and celebrated Eagle Festival with participation from Mongolia's Eagle Union, Local Governance, and local independent companies in Ulgii. As many as 100 Eagle hunters come to compete in the Eagle hunting Festival that lasts two days. It is our custom to expend the service for tourists who want to stay longer and try different activities.
Trip Dates
Sep 30, 2020 - Oct 08, 2020
Pricing
2 Passengers: $1,425 per person/ double occupancy
3-5 Passengers: $1,240 per person/ double occupancy
6-9 Passengers: $1,130 per person/ double occupancy
10+ Passengers: $1,045 per person/ double occupancy
UB-Ulgii round-trip airfare
$480 per person
Single supplement
$400 per person
Festival event
Opening ceremony and Golden Eagle hunter's parade.
Concert of local musical Dramatic Teather .
Visit local museum.
Visit one of ethnic group Kazakh family, where introduce to their handicrafts and weaving intricate wall hangings.
Golden Eagle hunters compotation
Eagle hunters displaying his Eagle and hunting outfit and accessories. This time judges select best Eagle masterful Eagle and her own also will give a score his hunting clothes.
Eagle hunter's land upon his arm.
Catching "Shirga" and training by Eagle .
You can see traditional games "Kukbar tartu" and "Kyz kuar"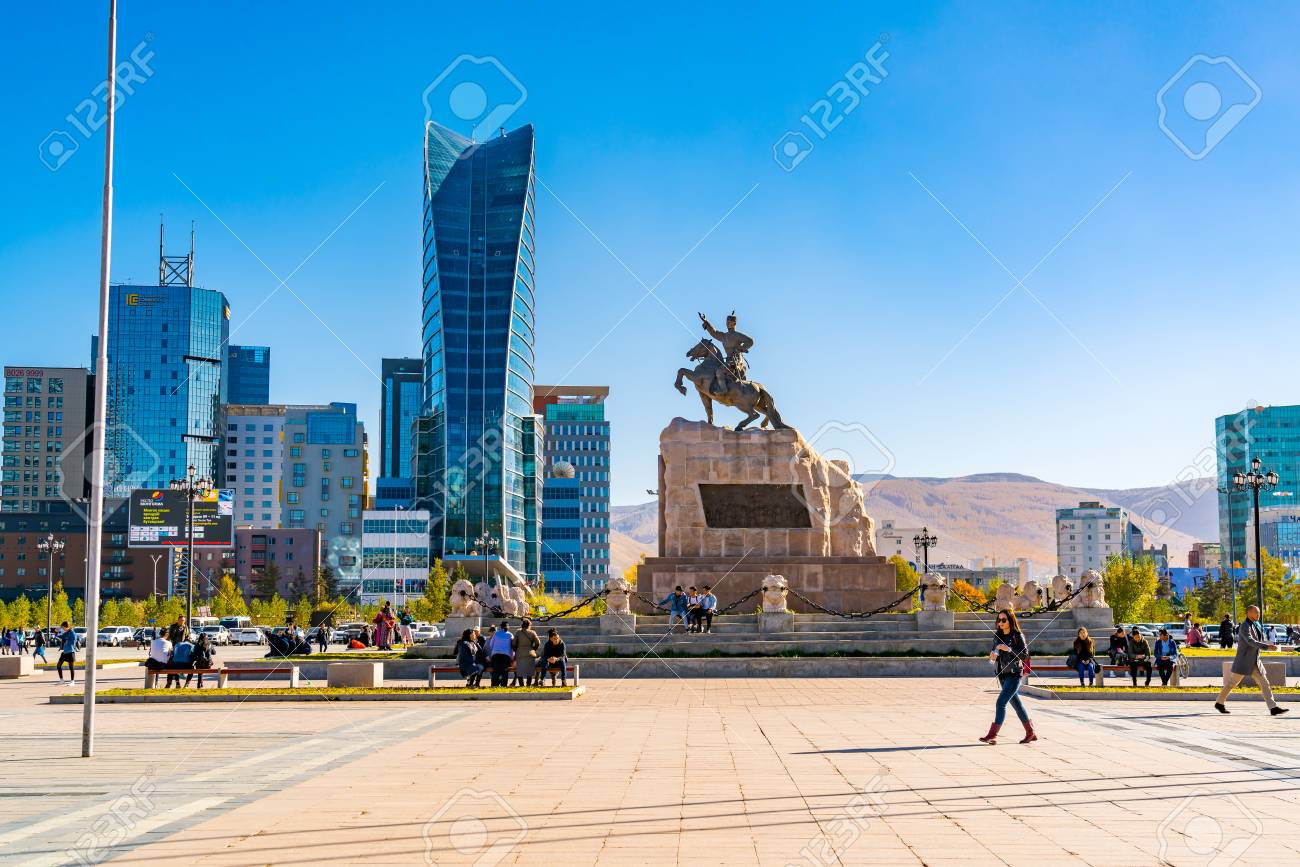 Day1, Sep 30
Arrive in Ulaanbaatar, the capital city of Mongolia and transfer to hotel. Dinner and overnight stay at the hotel.
| | |
| --- | --- |
| Lodging: | Vehicle: |
---
Day 2, Oct 1
Flight to Ulgii, Visit the local museum and mosque. Overnight at Altai lodge.
| | |
| --- | --- |
| Lodging: | Vehicle: |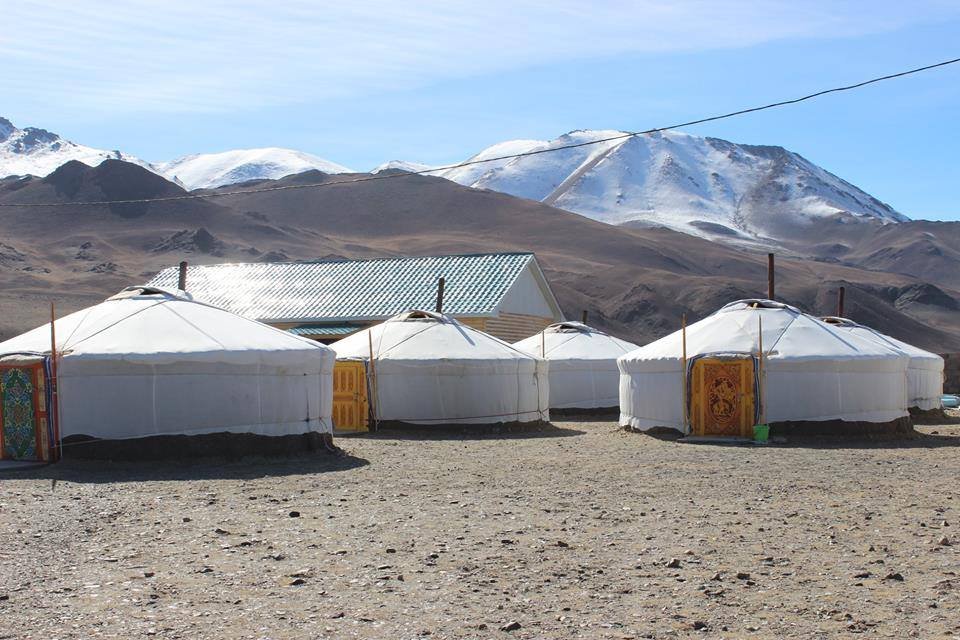 ---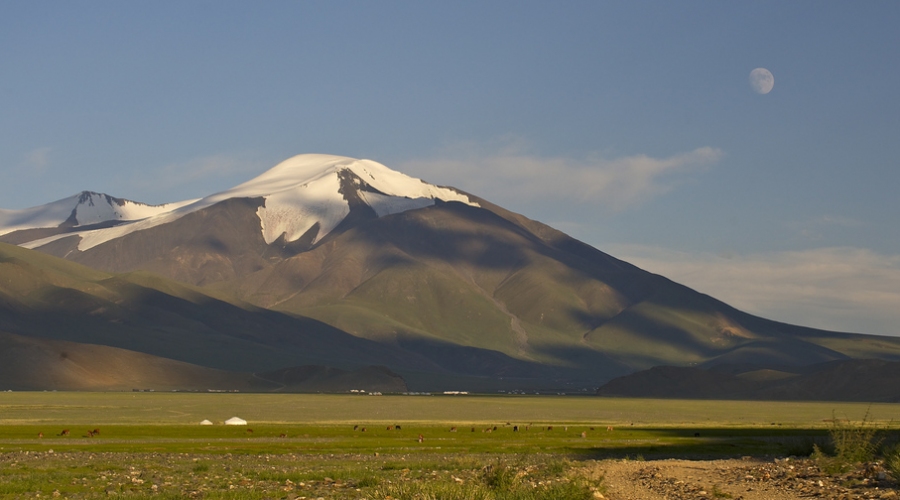 Day 3, Oct 2
Drive to Namarjin valley (Tsambagarav national park). Visit local kazakh family. Drive back to Ulgii. Overnight back to ger camp in Altai lodge.
| | |
| --- | --- |
| Lodging: | Vehicle: |
---
Day 4, Oct 3
The official opening ceremony commences with the participants parading in on horseback with their eagles. The competition begins with each Kazakh displaying his hunting outfit and accessories. The most elaborate and beautiful clothing and accessories are given the highest points. In the afternoon, the Golden Eagles will be evaluated for their speed and agility. The eagles will be released from a cliff and their owner will stand below and signal for them to land upon their arm, as they do during hunting. Those with the fastest times and best technique will be awarded the highest scores. In the evening, attend a Kazakh play in honor of the Kazakhs and their eagles.
| | |
| --- | --- |
| Lodging: | Vehicle: |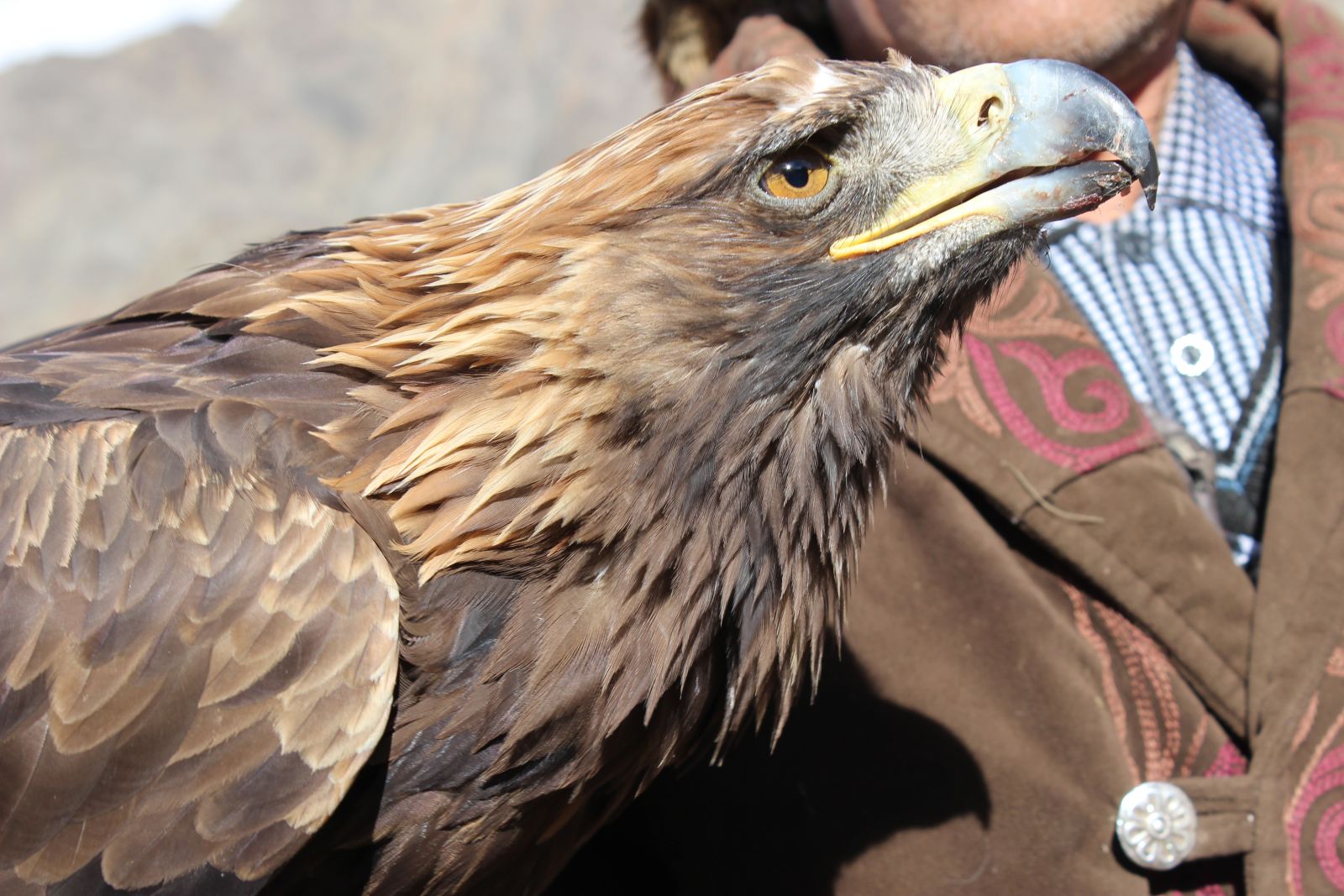 ---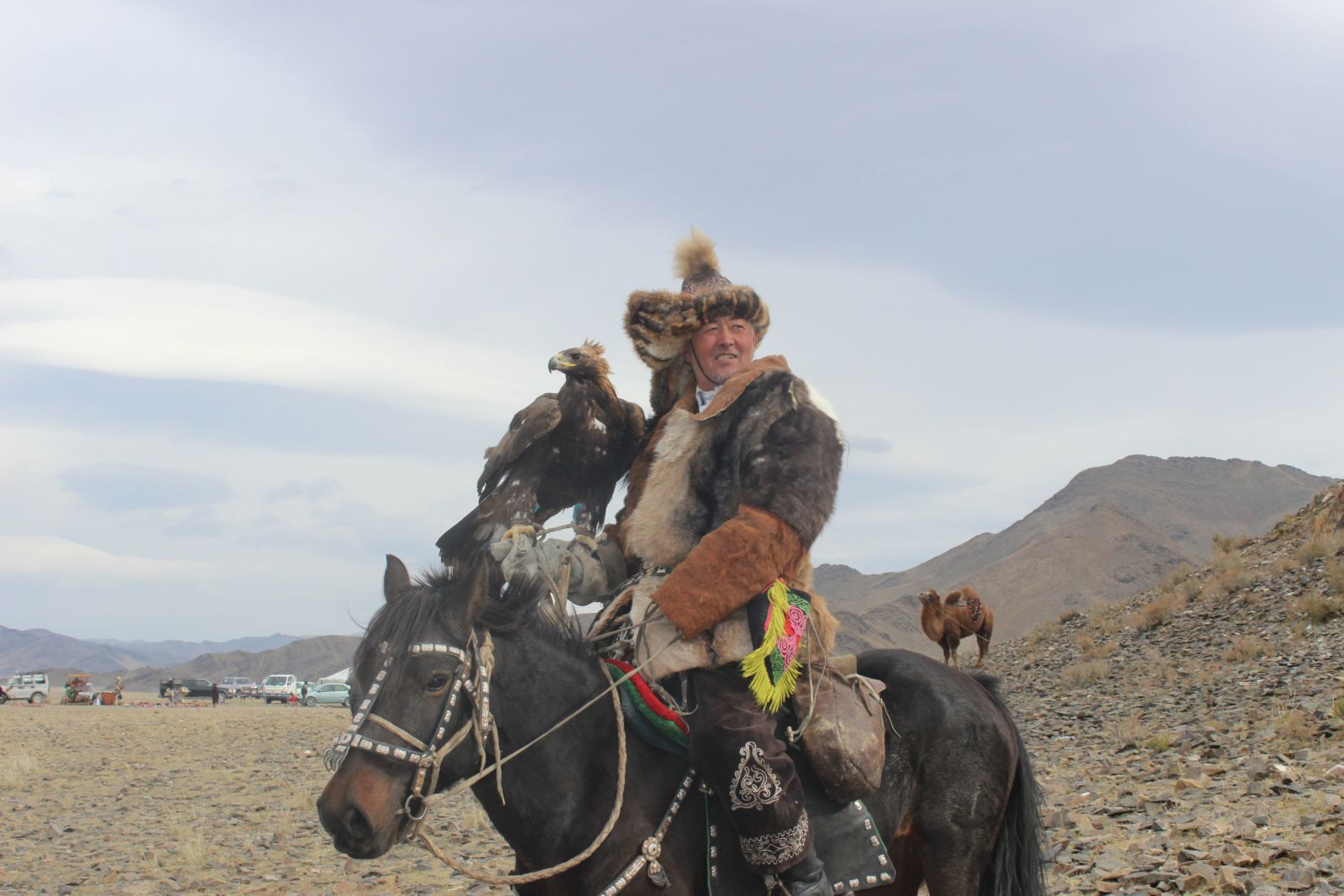 Day 5, Oct 4
Prepare for some exciting action today! The Golden Eagles will be released from a cliff to attack fox skins that will be dragged by their owner on horseback. The eagles will be judged on their success of grabbing the "fox," their speed, and "gripping"technique. As the points for the competitions are being tallied, the Kazakhs will compete in their traditional game called "kukbar" which tests one's horse-riding skills, strength and agility. In the late afternoon, the winners of the festival will be announced at the awards ceremony. In the evening, enjoy a celebration dinner. After dinner, you are invited to attend a special performance of traditional Kazakh dance, song, and music, arranged for the competition participants, many of whom have traveled as far as 140 miles on horseback.
| | |
| --- | --- |
| Lodging: | Vehicle: |
---
Day 6, Oct 5
Drive to Sagsai village. Visit Eagle hunter's family. Hiking Turgan valley. Drive back to Ulgii. Overnight back to ger camp in Altai tour
| | |
| --- | --- |
| Lodging: | Vehicle: |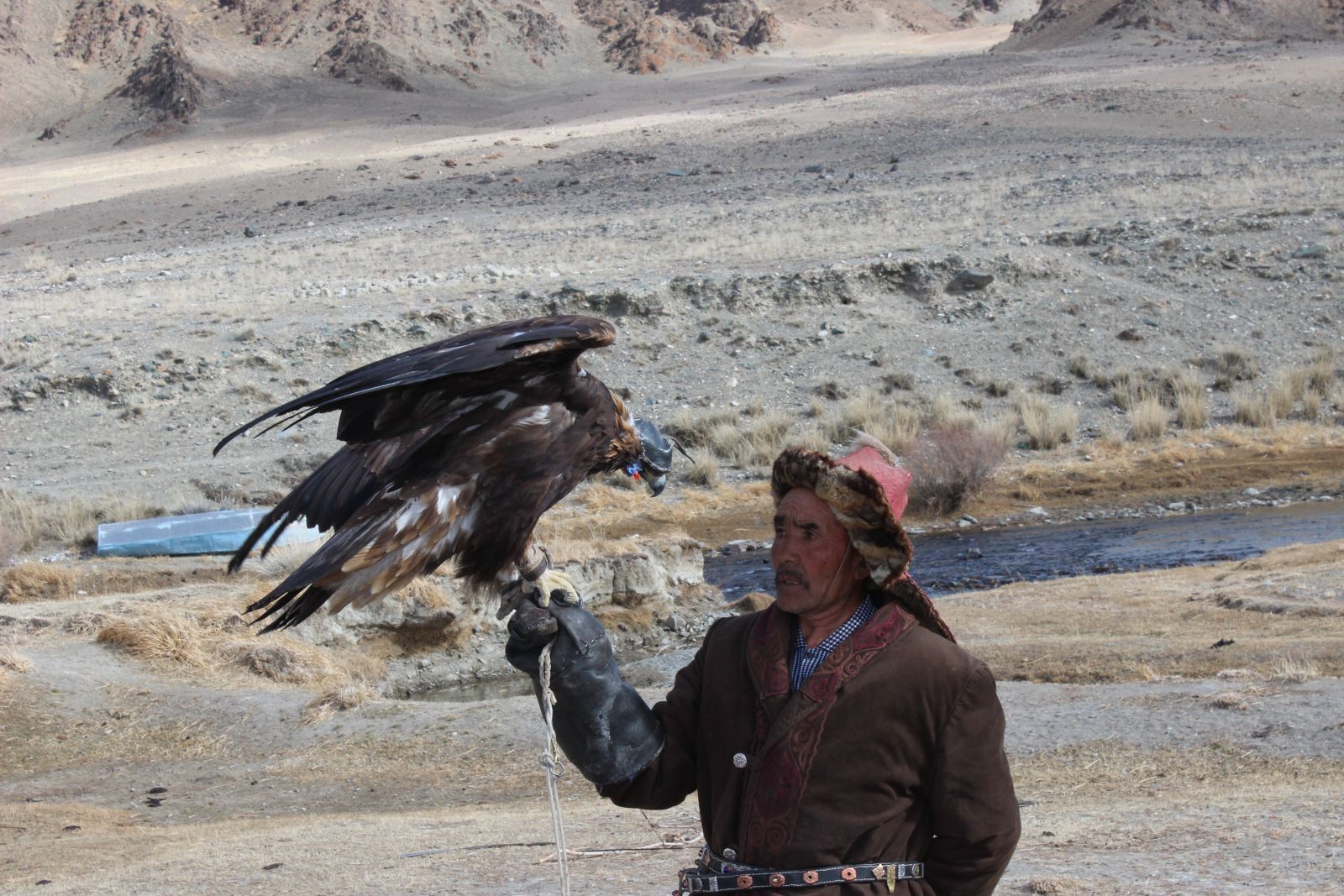 ---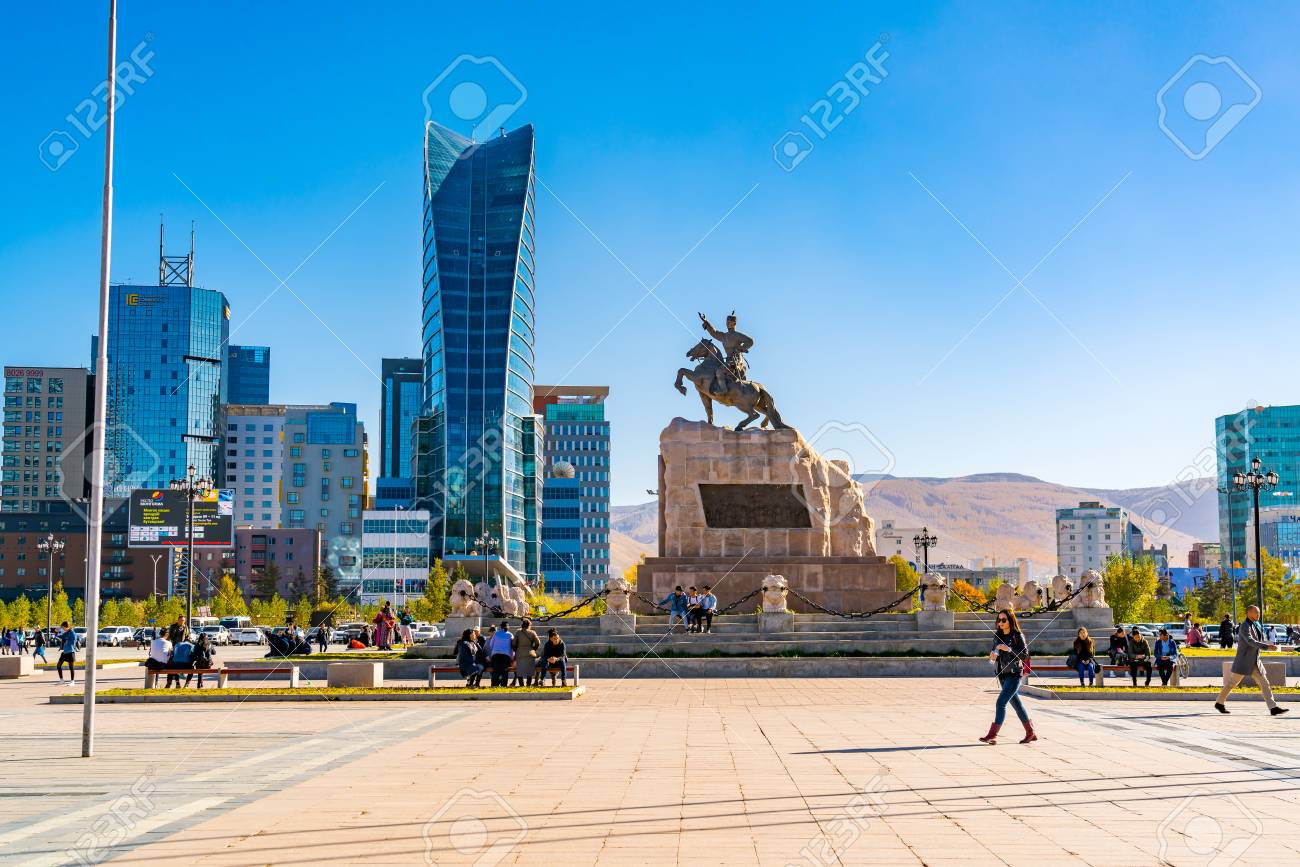 Day 7, Oct 6
Flight back to Ulaanbaatar. Transfer to hotel. Dinner and overnight.
| | |
| --- | --- |
| Lodging: | Vehicle: |
---
Day 8, Oct 7
Ulaanbaatar city tour. Visit Bogd khan palace museum, Dinosaurus museum and Gandan monastery. Shopping. Overnight at hotel.
| | |
| --- | --- |
| Lodging: | Vehicle: |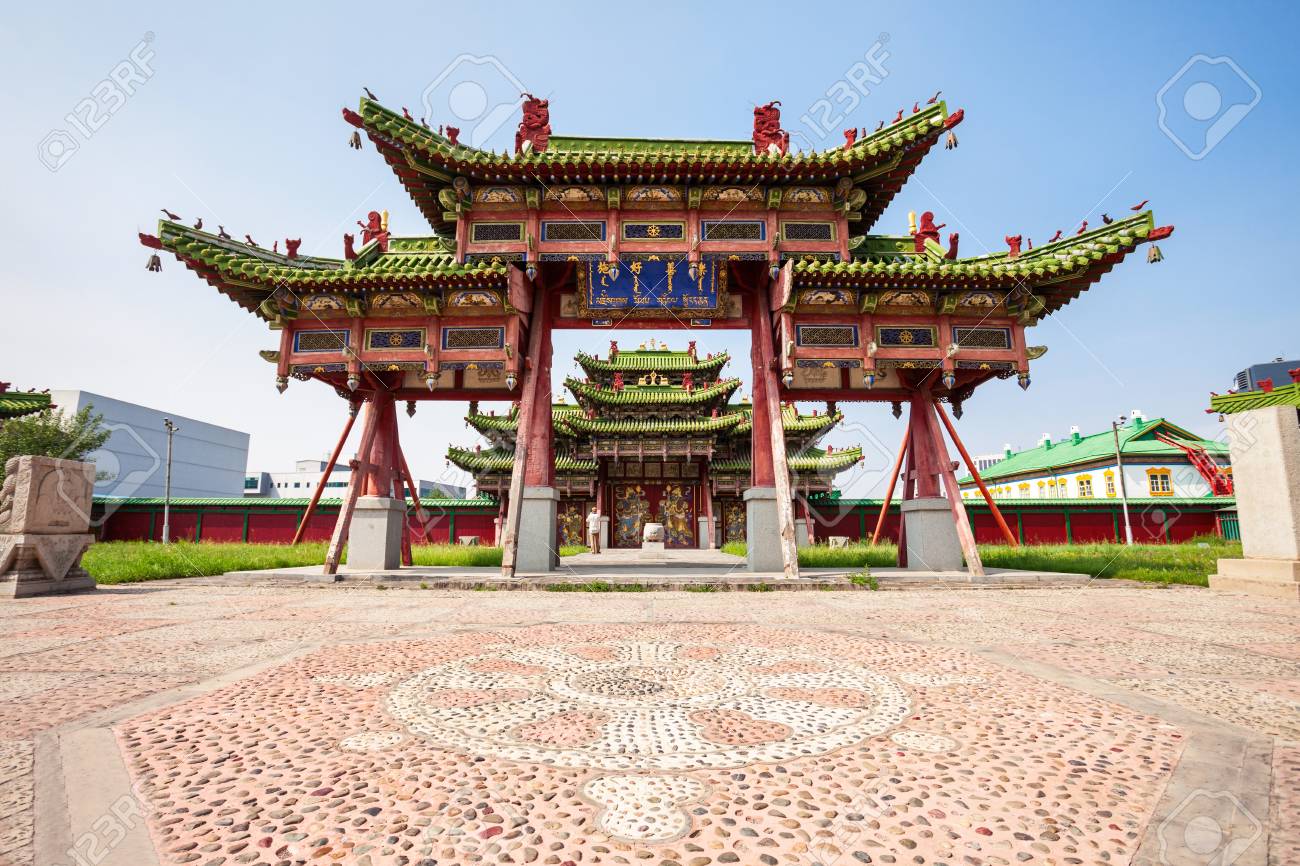 ---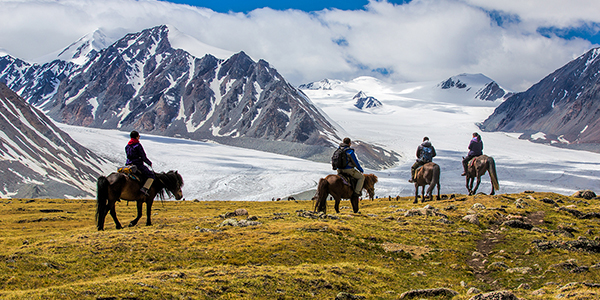 Day 9, Oct 8
Departure
| | |
| --- | --- |
| Lodging: | Vehicle: |
INCLUDED:
English speaking guide.
All meals included
All transportation in Mongolia.
Eagle festival tax
National park fees
Ger camp fees
Visa support
All accommodations during the program
Cook
EXCLUDED:
Internal flights
Alcohol beverages
visa fee
travel insurance,
optional tipping camping crew,
pre-trip expenses of medical immunizations.
International flights
Individual equipments
Drinks and extra charges in hotels and inns
All costs not specified in "Included"

Weight allowance
Mongolia's domestic flight regulation restricts total allowed weight per person per flight to 15 kg total, including your carry on. The extra weight charge goes at about $2.5 per kg.
| | | | | | |
| --- | --- | --- | --- | --- | --- |
| Trip code | Arrive date | Depart date | Booked | Available / Note | |
| GEF201 | 30-09-2020 | 10-08-2020 | | See Golden eagle festival | |
Accommodations & Transportation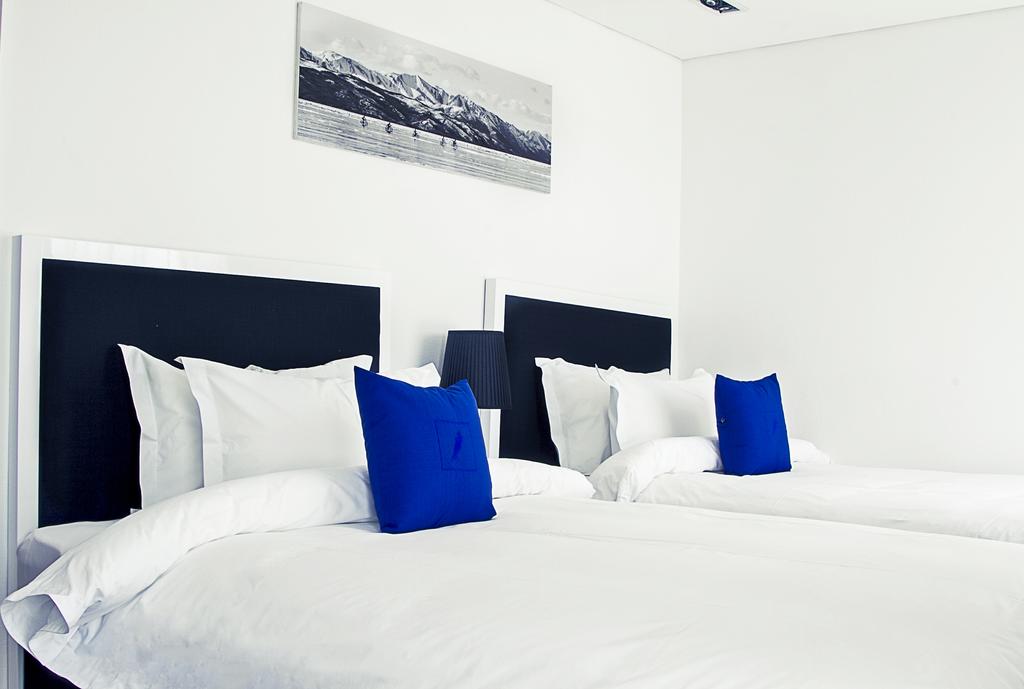 Hotel Khuvsgul lake
Set within 600 metres of Sukhbaatar Square and 700 metres of Chinggis Khan Statue, Khuvsgul Lake Hotel offers rooms with air conditioning and a private bathroom in Ulaanbaatar.
Accommodation at Ulgii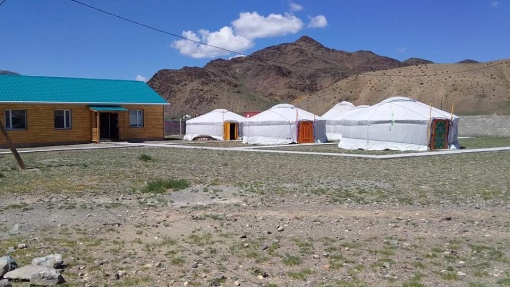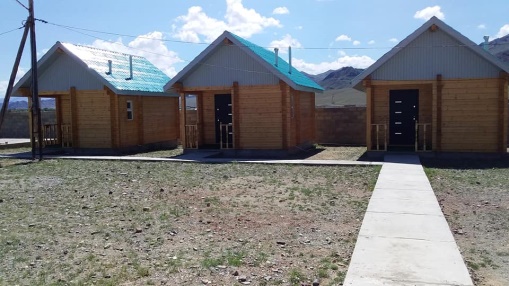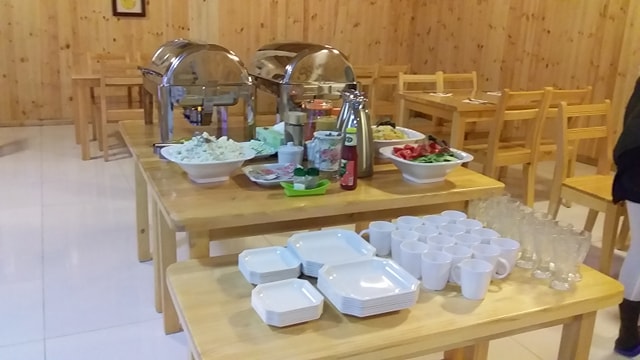 Twelwe traditionally gers and 3 houses with private bathroom, provide accommodations for up to fourty guests.The Altai lodge located about 2 km west of the Bayan-Ulgii airport and 8 km from the town of Ulgii.
The lodge has also modern style restaurant, lodge is with modern bathroom facilities including flush toilets and comfortable showers with warm and cold running water fed by a solar 220w power system, and its own clean water deep drilled well. The lodge has full mobile cell phone accessibility.
Altai mountain camps
The Altai mountains we will be staying expedition style tents The North face.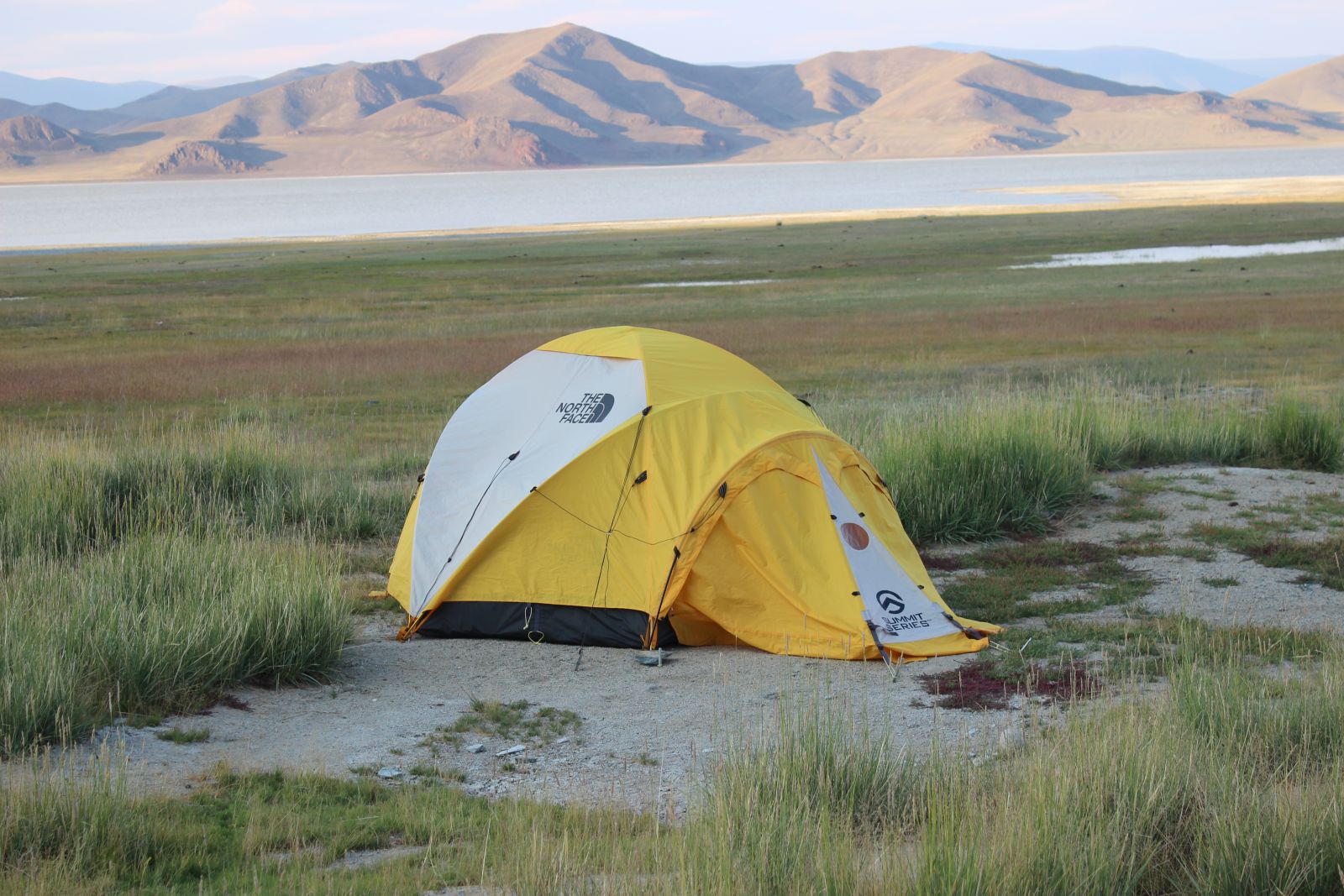 Transportation
Land transportation is provided by Toyota Land Cruiser jeeps seating 4 passangers per vehicle. Some roads can be bumby and hard but our drivers are some of the most experienced and reliable in the country.